self-portrait
George Gray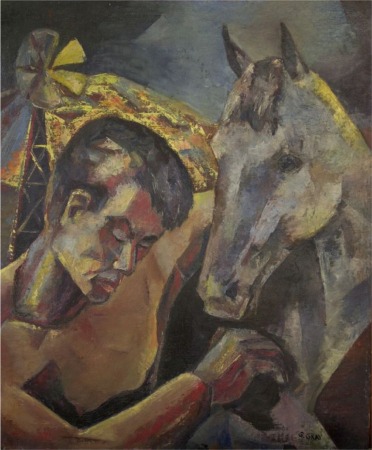 ©1950-2018, George Gray, All Rights Reserved.
This is my favorite painting by my Uncle George Gray, who early inspired me with his art. I am now in possession of this piece - a wonderful gift from Uncle George - and feature it in my Berkeley home.
Created in New York City, ca 1950s.